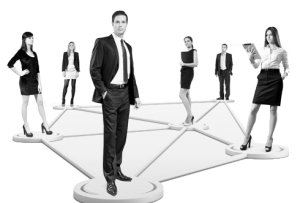 We are always looking for companies that can sell and support Centre Management as an agency in their own country.
As an Agent your responsible for the sales, analyses, implementing, training and support to the client.
Expertise in retail and real estate is needed to become an agency. 
Please contact us for more information.